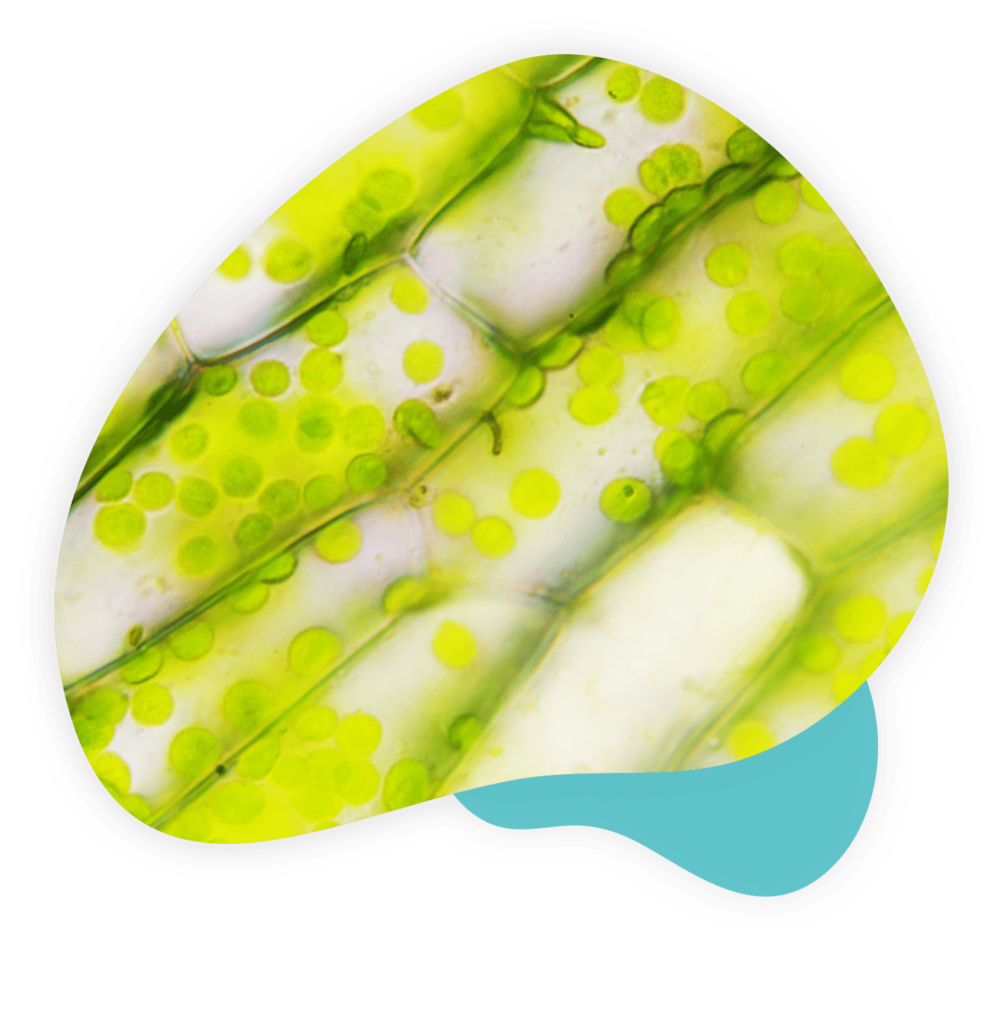 Boardside Executive Transition
Executive Search and Transition Coaching
A world in transition needs the best leaders
The life sciences landscape is changing rapidly. To stay relevant, organizations need to attract and develop outstanding leaders. We support businesses and leaders throughout this process. With our extensive expertise in executive search, we help businesses to make informed and sustainable decisions on the leadership they need. Our transition coaching smooths the path for new leaders, their teams and the entire organization, facilitating accelerated impact.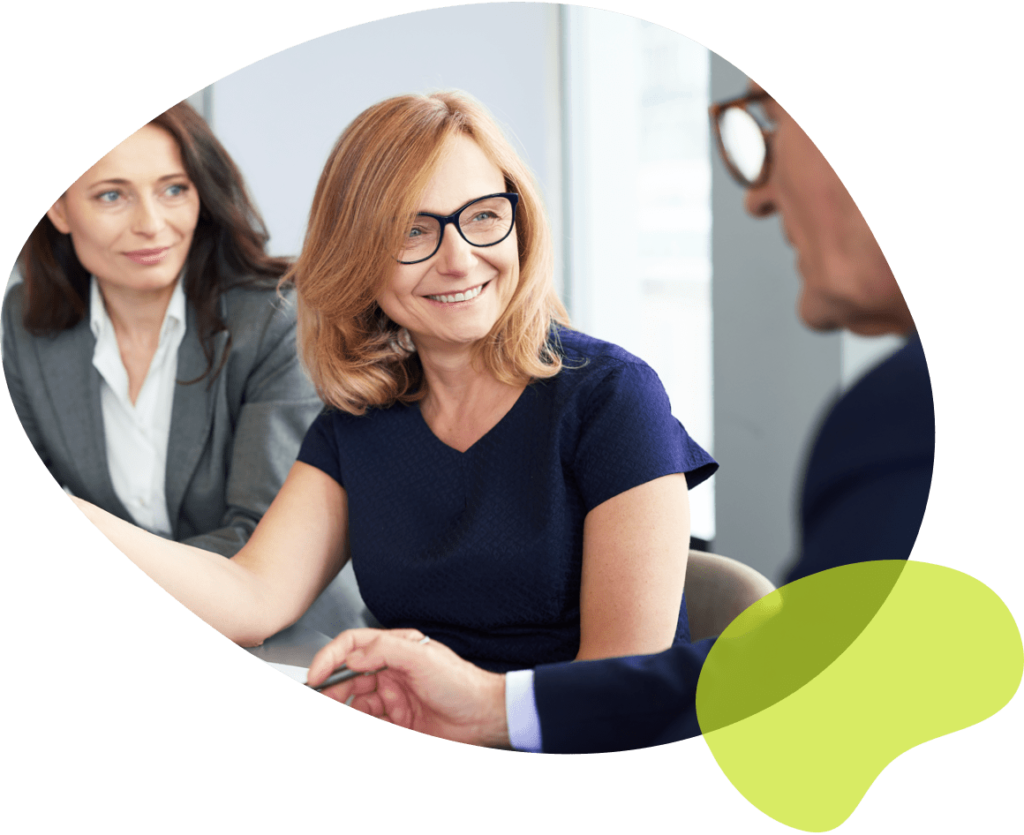 It's all about leadership
Increasing complexity, legal and ethical ambiguity, shifts in regulation, changing stakeholders, and accelerated digitalization due to the Covid-19 pandemic: the life sciences sector faces numerous challenges, all of which have a game-changing impact on leadership requirements. Our services help organizations and leaders master these challenges.
Executive Search Services
It's all about people: We help our clients find innovative and agile business leaders with a deep understanding of science. Our main focus is on the recruitment for top innovator and digital transformer roles in R&D and technical operations.
It's all about fit: Each of our searches includes a detailed leadership assessment for short listed candidates as well as an accelerated transition process for the successful placement.
Transition Coaching
It's all about growth: A new role is both a challenge and an opportunity for professional and personal growth. We offer career advice to novice and experienced leaders and board members, supporting them before their appointment to a new role and during the entire nomination and transition process.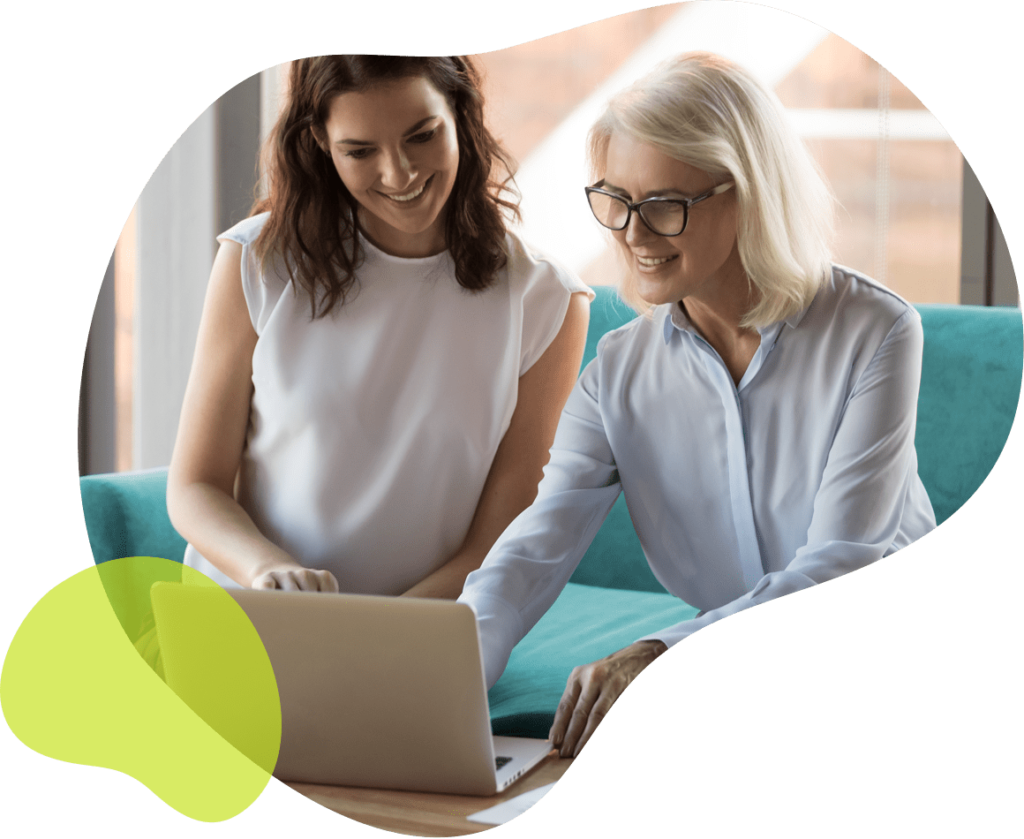 High-touch and personal
We conduct the complete search and/or coaching process personally, take full ownership, and act as trusted advisors to our clients
Leveraging our extensive experience as partners in top advisory firms, we stand for client focus, passion and quality of execution. At home in the globalized executive search market, we approach each search as an advisory project. Upfront, we will provide you with insights into talent dynamics and an appraisal of the challenges you might be facing in attracting top talents in a competitive market. With our integrated accelerated transition offering, we secure fast impact for placed candidates.
A new top role
We help turn it into a success story
Every change is a challenge. As certified coaches we support our clients as they onboard external leaders or develop their internal talent. Our coaching philosophy is aimed at enabling new leaders to accelerate their impact in new senior roles and exploit their personal and professional development opportunities.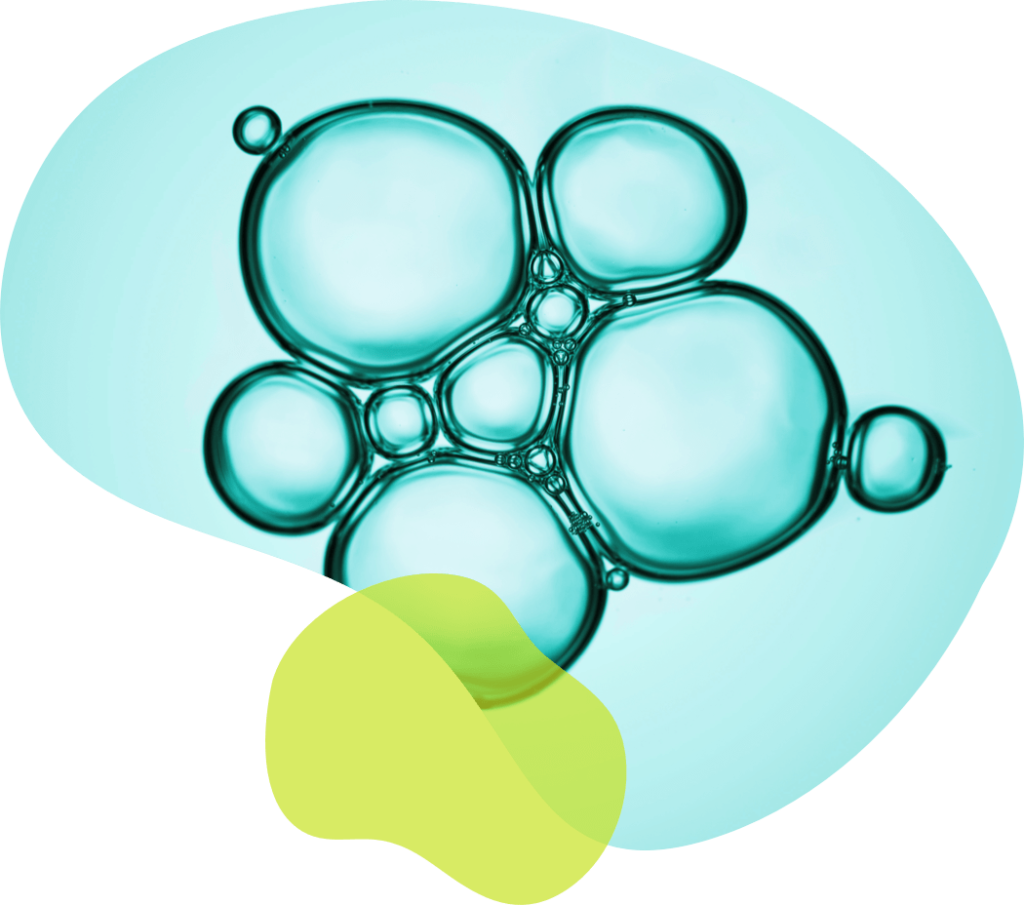 The life science consultants for leadership excellence
We are a highly specialized team of life science consultants with four decades of combined experience in recruiting and coaching successful leaders in the biopharmaceutical, biotech, consumer health and medical devices industry. Our scope is global. We work for large and small biopharmaceutical and medical devices companies as well as public private partnerships.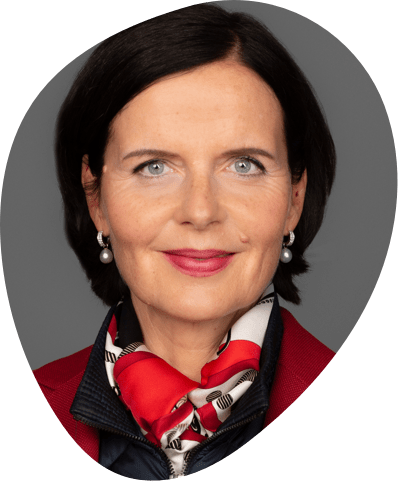 MEET BERIT BRETTHAUER
For over two decades, Berit has been focusing on senior-level search, assessment and coaching assignments in the life sciences sector, as leader of the German Life Science team at Korn Ferry International and as partner at Heidrick & Struggles. During her career, Berit has followed her passion for innovation in life sciences and worked on senior search assignments for critical business functions, including research, development, medical, quality, supply chain and digital transformer roles.
Berit is a systemic-interactive coach with a degree from the artop Institute's two-year program at Humboldt University Berlin. She also holds management training certificates from the University of St. Gallen, Harvard Business School and the London School of Economics. An associate faculty member at Hochschule Ludwigshafen, she recently taught courses on Human Capital Management.
Berit earned a PhD from the Free University Berlin and served as assistant professor at the university's John F. Kennedy Institute. She also received a Master's degree from the New School for Social Research in New York. Berit is based in Berlin and Düsseldorf.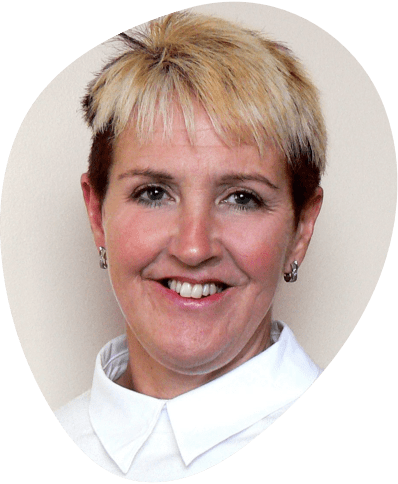 MEET ANN GALES
Following a successful career in senior executive recruitment, which included building the Life Science Practice at the London office of Heidrick & Struggles, Ann started her own executive search firm with a focus on the life sciences sector. In mid-2020, Ann joined Boardside Executive Transition as Associate Partner. Over the course of her career, she has worked with a broad range of healthcare organizations in Europe, North America and Australasia, helping them build senior leadership teams. Clients have included major pharmaceutical companies, healthcare services organizations, biotechnology companies, specialized pharmaceutical companies and third sector/non-profit organizations. She has recruited in all major functional areas, across both commercial and R&D units.
Having originally qualified as a veterinary surgeon, Ann spent three years in veterinary practice before joining the pharmaceutical industry with Fisons plc (now part of Sanofi). After a short period in Animal Health, she moved to the company's Pharmaceutical Division. Ann gained wide experience across many areas, including regulatory, commercial strategy and sales, corporate finance and development functions. Ann is based in London.